Get An In-Depth Look At Jon McMahon's Lab Results after six months: Insulin Resistance – Pancreas Health, Heart Risk

(plus, learn about the E4 A.L.I.V.E. diabetes reversal program)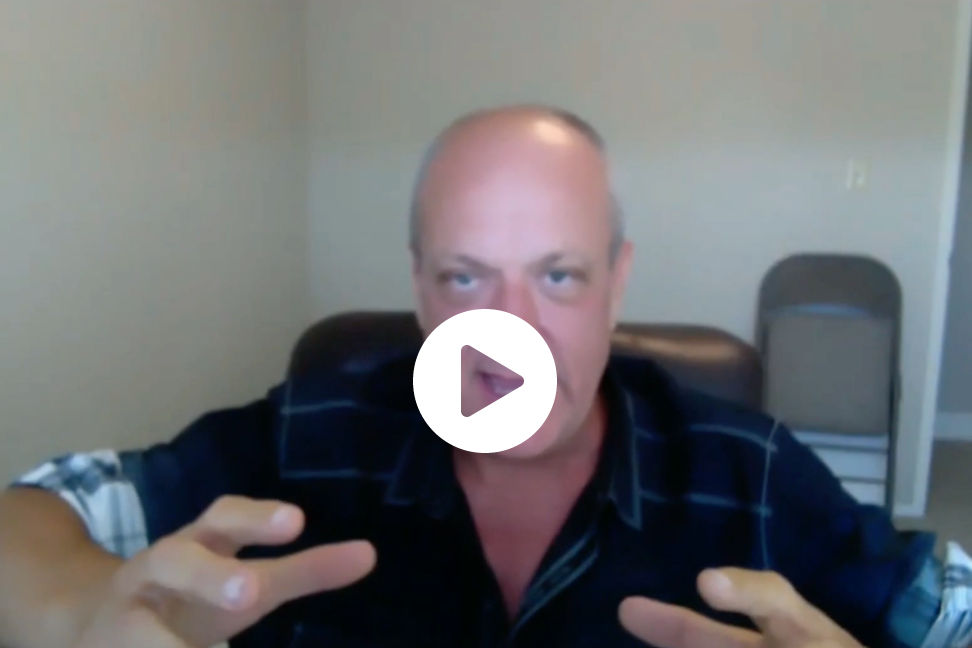 Learn what normal diabetes testing doesn't tell you…

Get An In-Depth Look At Jon McMahon's Lab Results after six months.(plus, learn about the E4 A.L.I.V.E. diabetes reversal program)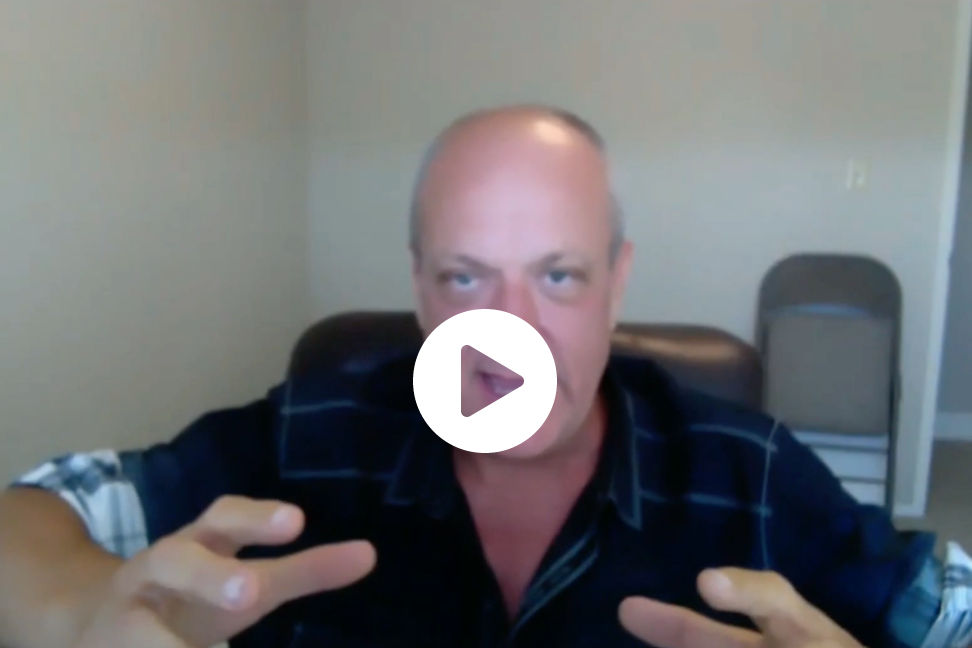 Learn what normal diabetes testing doesn't tell you…
Learn how to measure your pancreas strength and insulin resistanceBonus: Free Access to the E4 Diabetes Solutions Boot Camp with Live Expert Q&A Sessions!
John Vargas Eddy
DIRECTOR DIABETES PROGRAMSE4 Diabetes Solutions
Author, medical researcher, complex systems expert and Director of Diabetes Programs.
Jon McMahon
Producer and Host iThrive Documentary Series
Dr. Wes Youngberg
Dr. Wes Youngberg, DrPH, M.P.H., C.N.S. an expert in lifestyle medicine, has over 25 years of success in diabetes. His work on the island of Guam earned him that government's highest award.
Copyright 2018, E4, LLC. All Rights Reserved. Terms of Service I Privacy Policy | Disclaimer |
There is no guarantee of specific results unless specified in a signed contract. Results can vary. All material provided on the E4 websites is provided for informational or educational purposes only.