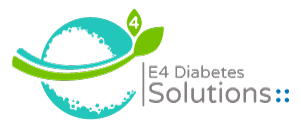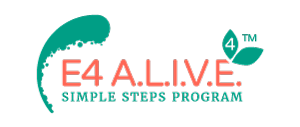 You are Now Registered! Nothing else to do, thanks for being part of the E4 Diabetes Solutions Community!
LIVE Online Expert Training and Q&A
7 Lab Tests That Can Save Your Life. You need all of them.
00

Days

00

Hours

00

Minutes

00

Seconds
Date: May 16, 2019
Time: 2pm Eastern / 1pm Central / 12pm Mountain / 11am Pacific
Three lab tests are not enough, you need seven to really know what is going on in your body.
What we will cover:

Why the A1c misses 73% of diabetes cases
How to measure inflammation and why it is critical to your health
Measuring insulin resistance, what works and what doesn't
Measuring pancreas strength, is it possible?
How is the E4 A.L.I.V.E. testing different?
How E4 Diabetes Solutions can help you
In the meantime, click below to learn about our E4 A.L.I.V.E. program for reversing diabetes and optimizing your health…
&nbsp