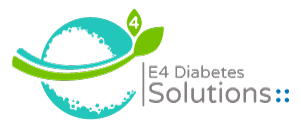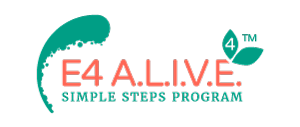 Bonus! LIVE Call Today To Get Your Questions Answered
Date: May 14, 2019
Time: 3pm Pacific / 4pm Mountain / 5pm Central / 6pm Eastern
Presenters John Vargas Eddy, Dr. Wes Howard
What we will cover:

How to know if it's right for you.
How the program works.
What testing is included.
What we'll do to support you in achieving your health goals.
How we'll create your individualized diet and lifestyle plan to meet your goals.
How to overcome fear or resistance about changing your lifestyle
The E4 A.L.I.V.E. Program
Registration Closes in:


John Vargas Eddy
DIRECTOR DIABETES PROGRAMS
E4 Diabetes Solutions
​Author, medical researcher,
complex systems expert and
Director of Diabetes Programs.
Dr. Wesley Howard, M.D.
Dr. Wesley Howard, M.D. has been board certified in Internal Medicine and Emergency Medicine for 40+ years, and has been practicing Lifestyle Medicine internationally for 8 years.
In the meantime, click below to learn about our E4 A.L.I.V.E. program for reversing diabetes and optimizing your health…