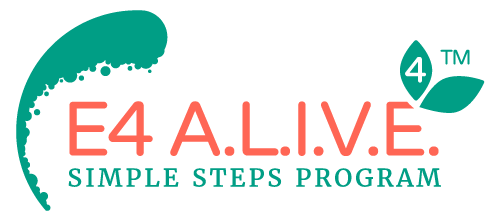 Nancy Wilson, MBA, MA, LMC

Learn strategies for how to achieve success over the long term.
Last Call to Get Started with Core Analysis and Testing Now

and Join Month 1 of the E4 A.L.I.V.E. Program

New! Bonus Thyroid Tests – Our Gift To you!
During the video we will be covering:

Why most of our mind is programmed for us to fail
How to focus on a mindset of success
What strategies you can use for overcoming negative bias
Simple steps you can take today to achieve your goals
Ways in which E4 Diabetes Solutions can support you
John Vargas Eddy
DIRECTOR DIABETES PROGRAMS
E4 Diabetes Solutions
​Author, medical researcher,
complex systems expert and
Director of Diabetes Programs.
Nancy Wilson, MBA, MA, LMC
Nancy Wilson, MBA, MA, LMC Nancy helps people move beyond limiting beliefs and behaviors in order to lead fuller, richer and more authentic lives. She is a certified Life Mastery Consultant, has a Masters in Consciousness Studies and studies and practices integrative nutrition.