E4 Diabetes Solutions

​

​Boot Camp 101

​
Case Study:Jon's Journey With E4 Diabetes SolutionsPart-3
Heart Attack Risk, Neuropathy and what's next. – E4 A.L.I.V.E. Program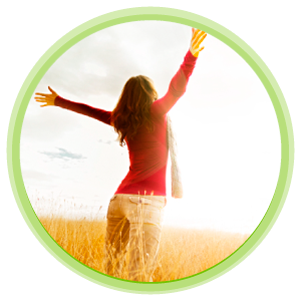 John Vargas Eddy
DIRECTOR DIABETES PROGRAMSE4 Diabetes Solutions
​
Author, medical researcher, complex systems expert and Director of Diabetes Programs.
Jon McMahon
Producer and Host iThrive Documentary Series
During the video we will be covering:

Heart Risk

Reversing Neuropathy

What's Next

Ways in which E4 Diabetes Solutions can support you
Copyright 2018, E4, LLC. All Rights Reserved. Terms of Service I Privacy Policy | Disclaimer |
There is no guarantee of specific results unless specified in a signed contract. Results can vary. All material provided on the E4 websites is provided for informational or educational purposes only.