E4 Diabetes Solutions

​

Boot Camp 101

​
Live Session Replay:
The True Cost of Diabetes …
And what you can do about it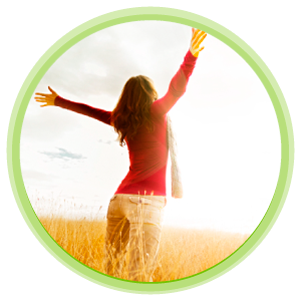 John Vargas Eddy
DIRECTOR DIABETES PROGRAMSE4 Diabetes Solutions
​

Author, medical researcher, complex systems expert and Director of Diabetes Programs.
Dr. Ashwani Garg
Dr. Ashwani Garg, MD. is a lifestyle medicine and family medicine physician who has been in private practice for over 13 years. He integrates nutrition and mind/body wellness into treatment plans to achieve optimal results.
During ​Module 2 we will be covering:

The standard of care flowchart

E4 Diabetes Solutions Results

Cost of Medicines

Ways in which E4 Diabetes Solutions can support you.
Copyright 2018, E4, LLC. All Rights Reserved. Terms of Service I Privacy Policy | Disclaimer |
There is no guarantee of specific results unless specified in a signed contract. Results can vary. All material provided on the E4 websites is provided for informational or educational purposes only.