E4 Diabetes Solutions

​

Boot Camp 101

​
REPLAY: Ask The Graduates!
Unvarnished, Unscripted…
Asking others who have reversed their diabetes and pre-diabetes about tips, challenges and successes.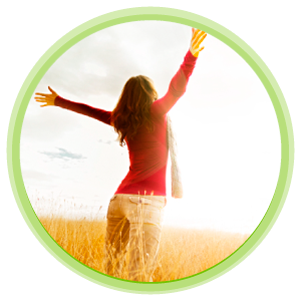 John Vargas Eddy
DIRECTOR DIABETES PROGRAMSE4 Diabetes Solutions
​

Author, medical researcher, complex systems expert and Director of Diabetes Programs.
During this video we will be covering:

Meet four recent graduates from the E4 A.L.I.V.E. Program

Challenges

Successes

Eating Out

Coping with Family Challenges

Ways in which E4 Diabetes Solutions can support you.
Copyright 2018, E4, LLC. All Rights Reserved. Terms of Service I Privacy Policy | Disclaimer |
There is no guarantee of specific results unless specified in a signed contract. Results can vary. All material provided on the E4 websites is provided for informational or educational purposes only.