E4 Diabetes Solutions

​​

Boot Camp 101
Live Session Replay
Dr. Wes Youngberg, DrPH Q&AandCase Study Lab Review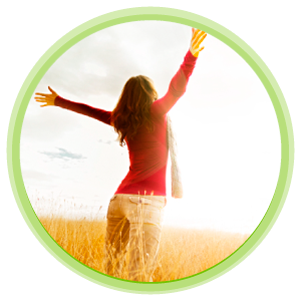 John Vargas Eddy
DIRECTOR DIABETES PROGRAMSE4 Diabetes Solutions
​
Author, medical researcher, complex systems expert and Director of Diabetes Programs.
Dr. Wes Youngberg
Dr. Wes Youngberg, DrPH, M.P.H., C.N.S. an expert in lifestyle medicine, has over 25 years of success in reversing diabetes. His work on the island of Guam earned him that government's highest award.
During the video we will be covering:

Audience Questions

Participant Case Studies

Lab Reviews

How E4 Diabetes Solutions can support you
Copyright 2018, E4, LLC. All Rights Reserved. Terms of Service I Privacy Policy | Disclaimer |
There is no guarantee of specific results unless specified in a signed contract. Results can vary. All material provided on the E4 websites is provided for informational or educational purposes only.