Watch Now: Get An In-Depth Look At Jon McMahon's Lab Results after six months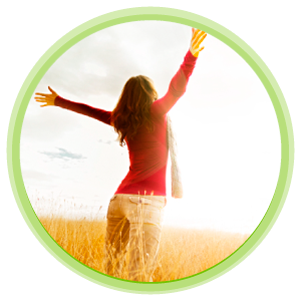 Follow-up Labs, In-depth review with Dr. Wes Youngberg DrPh – Insulin Resistance – Pancreas Strength – E4 A.L.I.V.E. Program
Case Study:

Part-2

Jon's Journey With E4 Diabetes Solutions
Part 3 : Year Long Results
Coming Soon… Check your email
John Vargas Eddy
DIRECTOR DIABETES PROGRAMSE4 Diabetes Solutions
​
Author, medical researcher, complex systems expert and Director of Diabetes Programs.
Jon McMahon
Producer and Host iThrive Documentary Series
During the video we will be covering:

The 10 Stages of Blood Glucose

Before and After Labs

E4 Diabetes Solutions Team

A.L.I.V.E. Program components

Jon's insulin resistance

Jon's Pancreas strength

Ways in which E4 Diabetes Solutions can support you
Copyright 2018, E4, LLC. All Rights Reserved. Terms of Service I Privacy Policy | Disclaimer |
There is no guarantee of specific results unless specified in a signed contract. Results can vary. All material provided on the E4 websites is provided for informational or educational purposes only.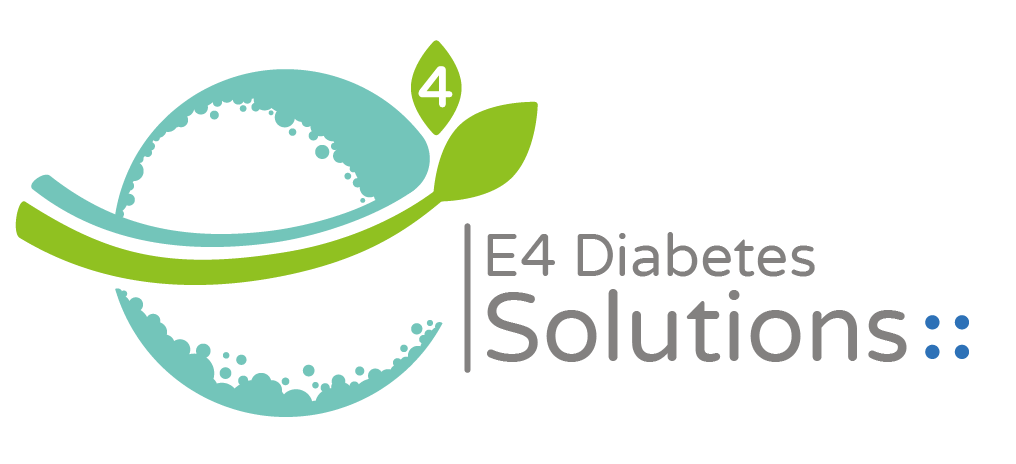 Insert Symbol or Content Template