Dr. Elena Estanol
The Mindset of Great Health
Moving Away From Fear Toward Love
Learn more about our E4 A.L.I.V.E. Program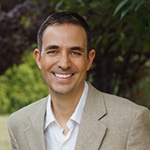 &nbsp
John Vargas Eddy
DIRECTOR DIABETES PROGRAMS
E4 Diabetes Solutions
​Author, medical researcher,
complex systems expert and
Director of Diabetes Programs.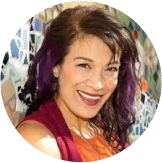 &nbsp
Dr. Elena Estanol
Dr. Elena Estanol is a #1 Best-selling author, High Performance Psychologist, Intuitive Business Mentor and Spiritual Guide who has been up-leveling speakers, performers, athletes, coaches & purpose-based entrepreneurs to become extraordinary beings and legendary leaders for over 16 years. She is certified in several energy healing modalities, performance psychology, movement, business and coaching.
During the video we will be covering:

The Mindset of Great Health
Moving Away From Fear Toward Love
Learn more about our E4 A.L.I.V.E. Program