Eric Adams
Diabetes can happen to anyone, inspiring story of reversal from New York Borough President Eric Adams
Get a Complete Profile of your Health!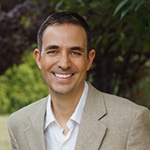 &nbsp
John Vargas Eddy
DIRECTOR DIABETES PROGRAMS
E4 Diabetes Solutions
​Author, medical researcher,
complex systems expert and
Director of Diabetes Programs.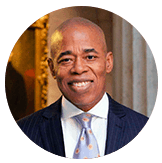 &nbsp
Eric Adams
Eric Adams Brooklyn Borough President having previously served three terms in the New York State Senate and 22 years in the New York City Police Department. After being diagnosed with Type 2 diabetes in 2016 he took his health into his own hands and reversed his diabetes!
During the video we will be covering:

Diabetes can happen to anyone, inspiring story of reversal from New York Borough President Eric Adams
Get a Complete Profile of your Health!