Kathy's Story
Can You Reverse 37 Years of Diabetes and Kidney Disease?
Is it too late when you are on high doses of insulin and stage 4 kidney disease?
Listen to Kathy, a current participant in the E4 ALIVE program, her story and progress to date.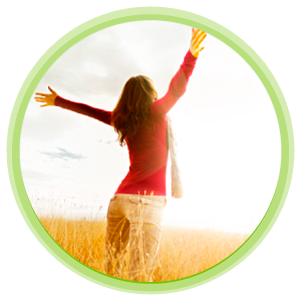 John Vargas Eddy
DIRECTOR DIABETES PROGRAMS
E4 Diabetes Solutions
​Author, medical researcher,
complex systems expert and
Director of Diabetes Programs.
We will be covering:

Kathy´s Story
Complications of Diabetes
Challenges
Progress to Date