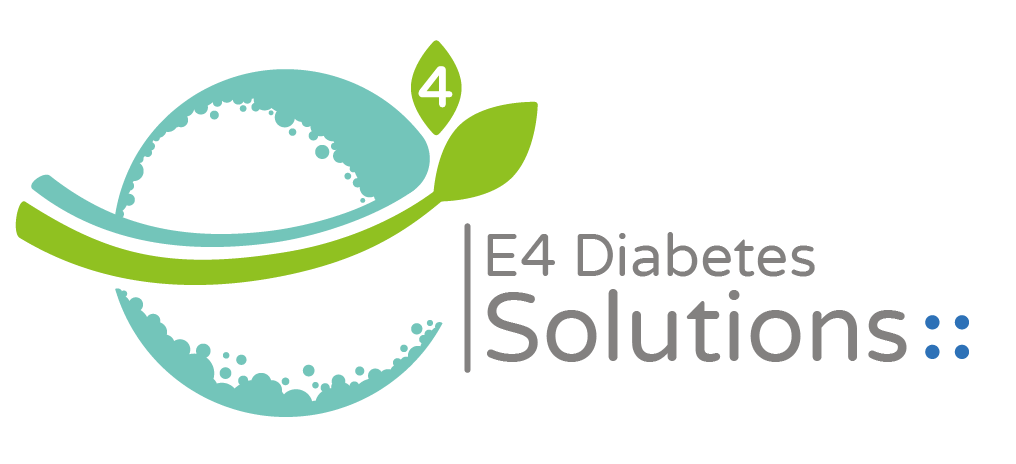 Thank you for registering for the webinar!

​

​"Ask the Graduates!"

Wednesday September 12, 2018

​11:00 am Pacific / 2:00 Pm Eastern
Ask people who have reversed their

diabetes and pre-diabetes about challenges,

successes and questions on the E4 A.L.I.V.E. program

We are working on the replay and will let you know via email when it is ready,

Thanks!!

​

​
In the meantime, you can learn about the E4 Diabetes Solutions A.L.I.V.E. Simple Steps Program to reverse diabetes…
Copyright 2018, E4, LLC. All Rights Reserved. Terms of Service I Privacy Policy | Disclaimer |
There is no guarantee of specific results unless specified in a signed contract. Results can vary. All material provided on the E4 websites is provided for informational or educational purposes only.