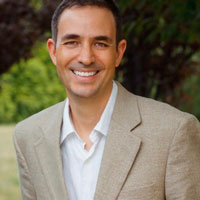 John Vargas Eddy
Comparing Diets, Strategies and Programs, which is the best for diabetes?
Comparing Diets: Plant Based, Vegan, Vegetarian, Keto, Low Carb, Mediterranean, DASH, Atkins, Whole 30, and Paleo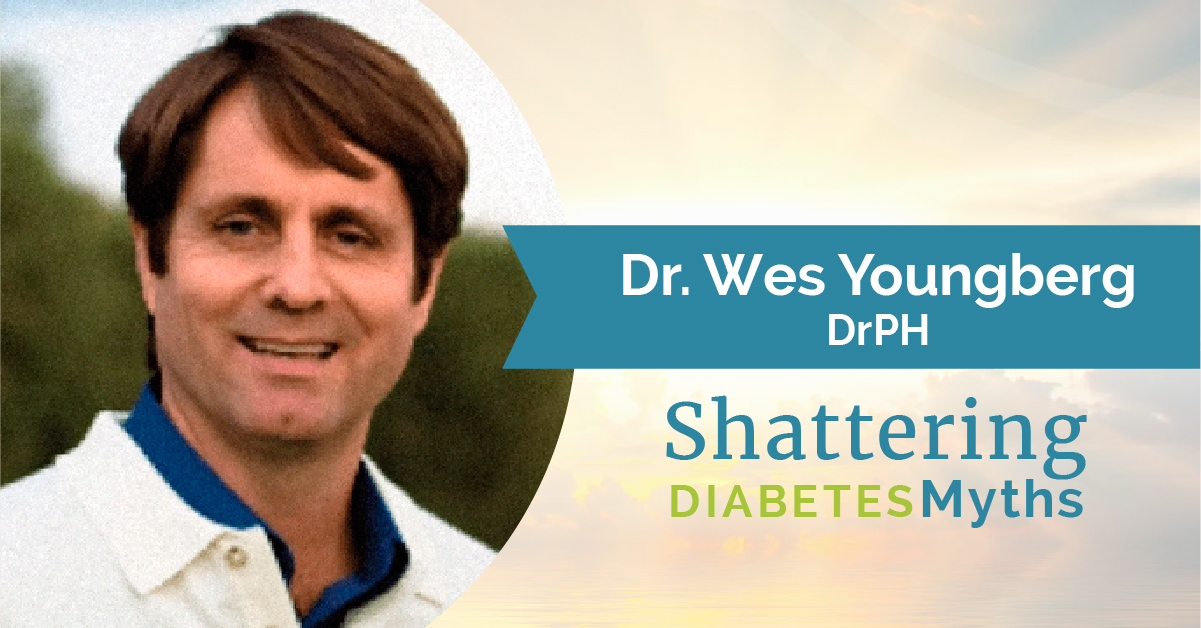 Dr. Wes Youngberg DrPH
Understanding Lab Tests
What lab tests matter the most, decoding the numbers.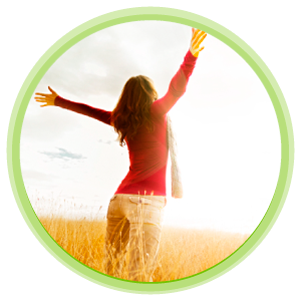 Bonus Learning and Case Study Videos for You!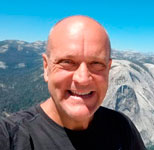 Jon McMahon's Case Study Videos
Ask the Graduates! Hear from others who have reversed their diabetes and pre-diabetes about tips, challenges and successes.

Live Session Replay
Can You Reverse 37 Years of Diabetes and Kidney Disease? 

Listen to Kathy, a current participant in the E4 ALIVE program, her story and progress to date.​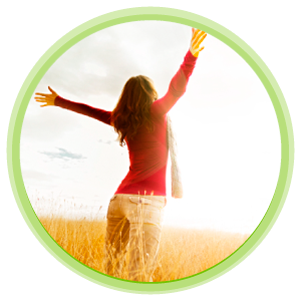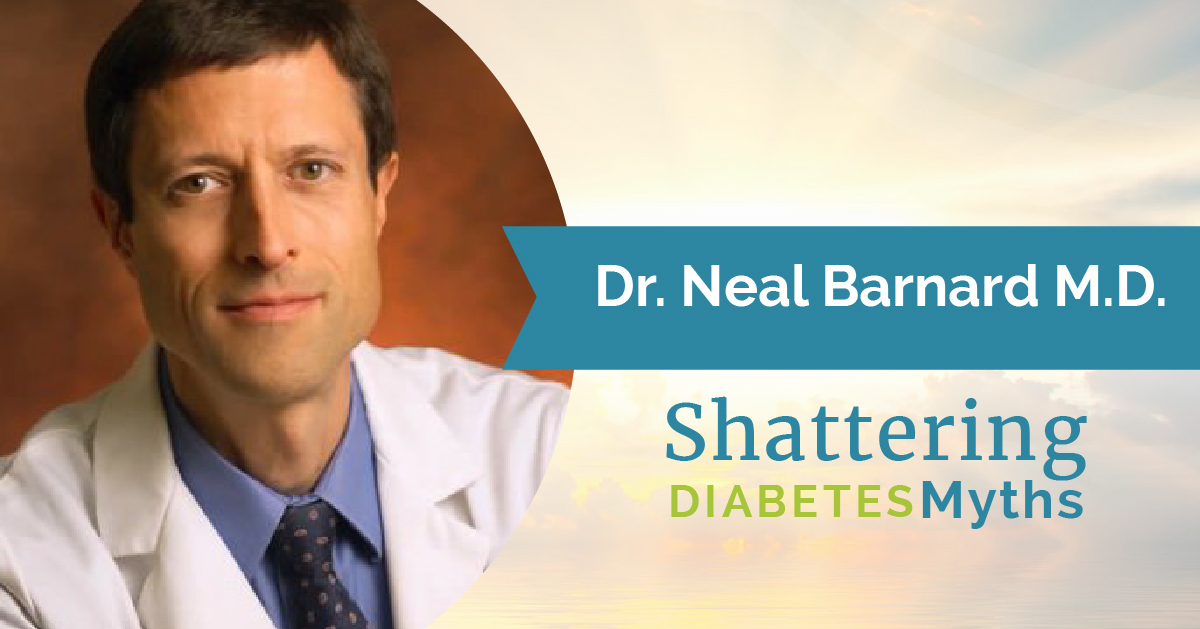 Dr. Neal Barnard M.D.
Insulin Resistance and Fats
Low Carb vs High Carb Diets, Cheese Addiction, Diabetes Research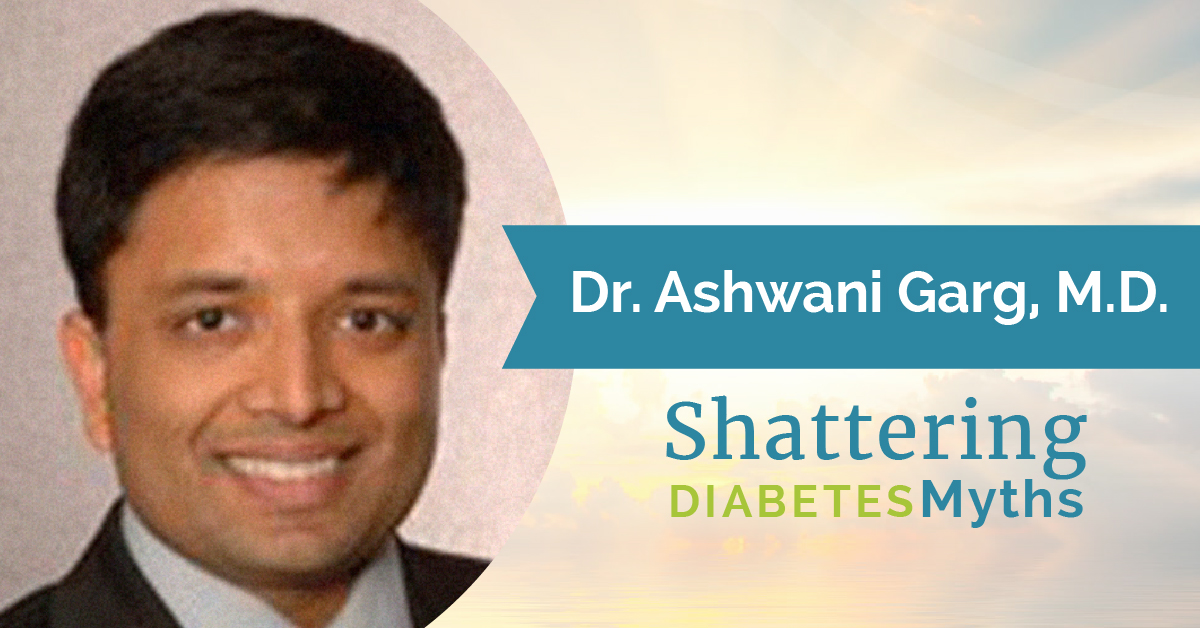 Dr. Ashwani Garg, M.D.
Learn the benefits and dangers of different diabetic medicines.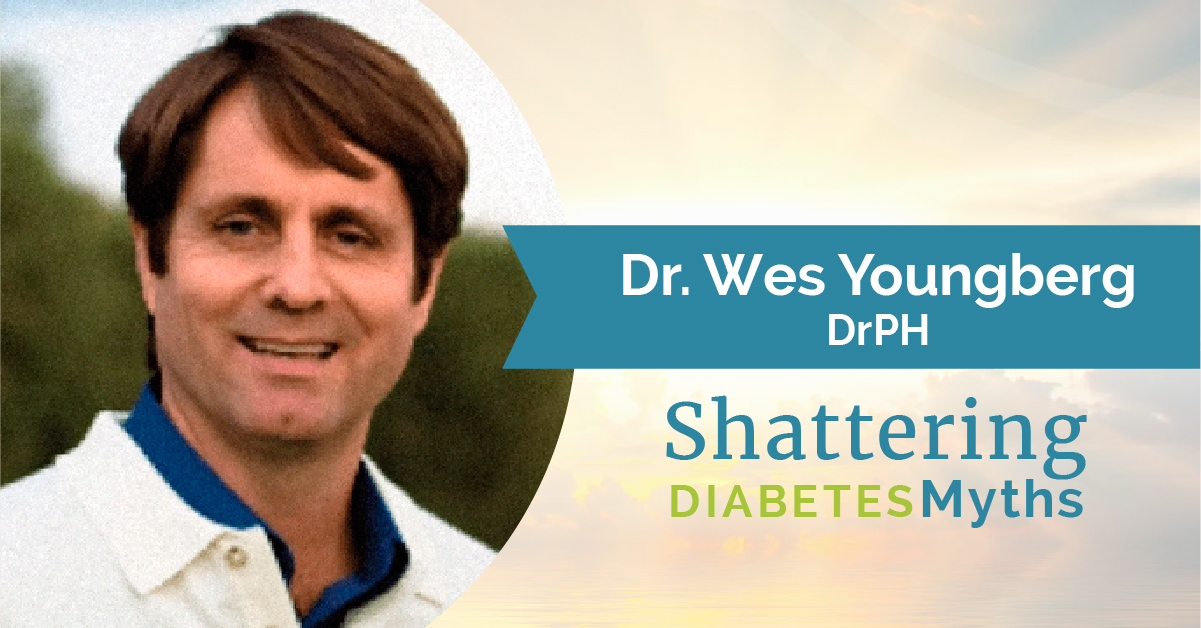 Dr. Wes Youngberg DrPH
Avoiding Páncreas Burnout and Understanding the Complications of Diabetes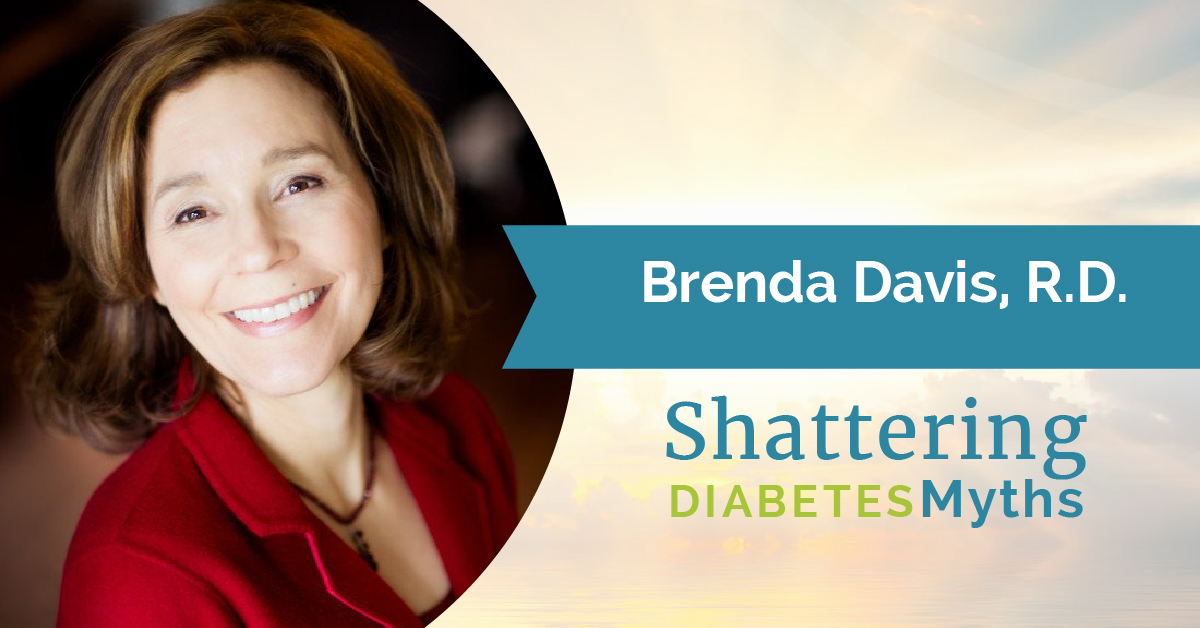 Brenda Davis R.D.
Keto and Paleo Diets
Exploring Keto, Paleo and Plant Based diets, risks, benefits.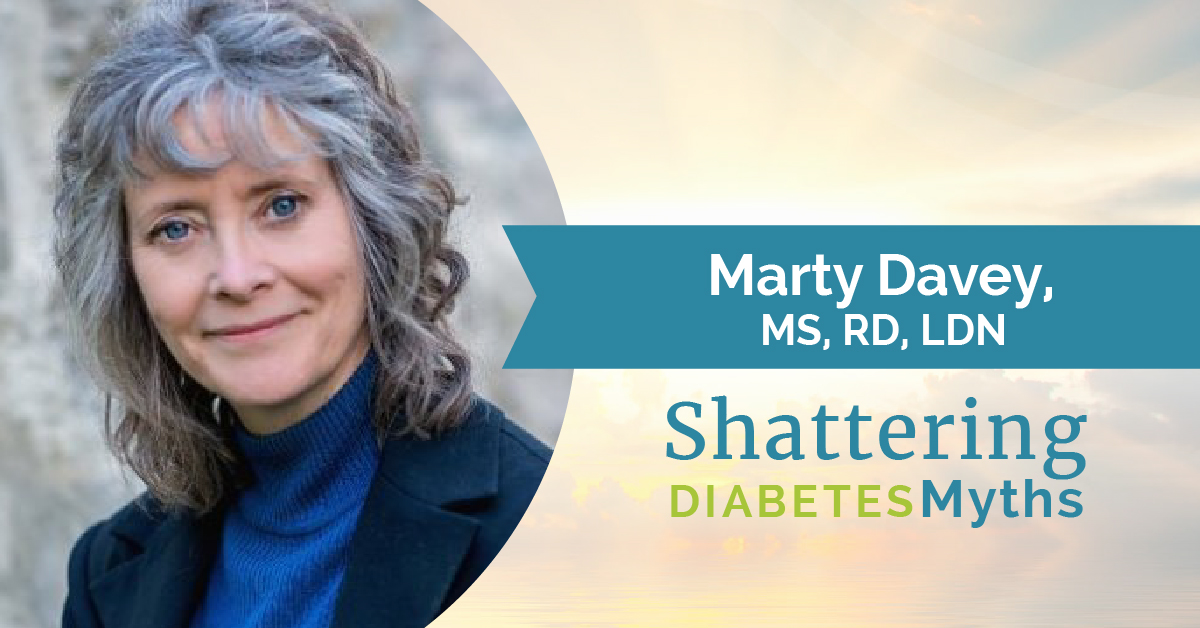 Martey Davey R.D.
Can you have healthy fun food?
How to make healthy food fun.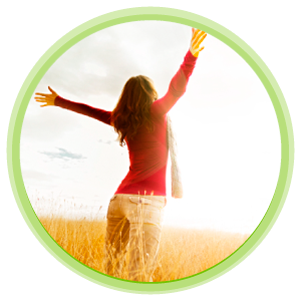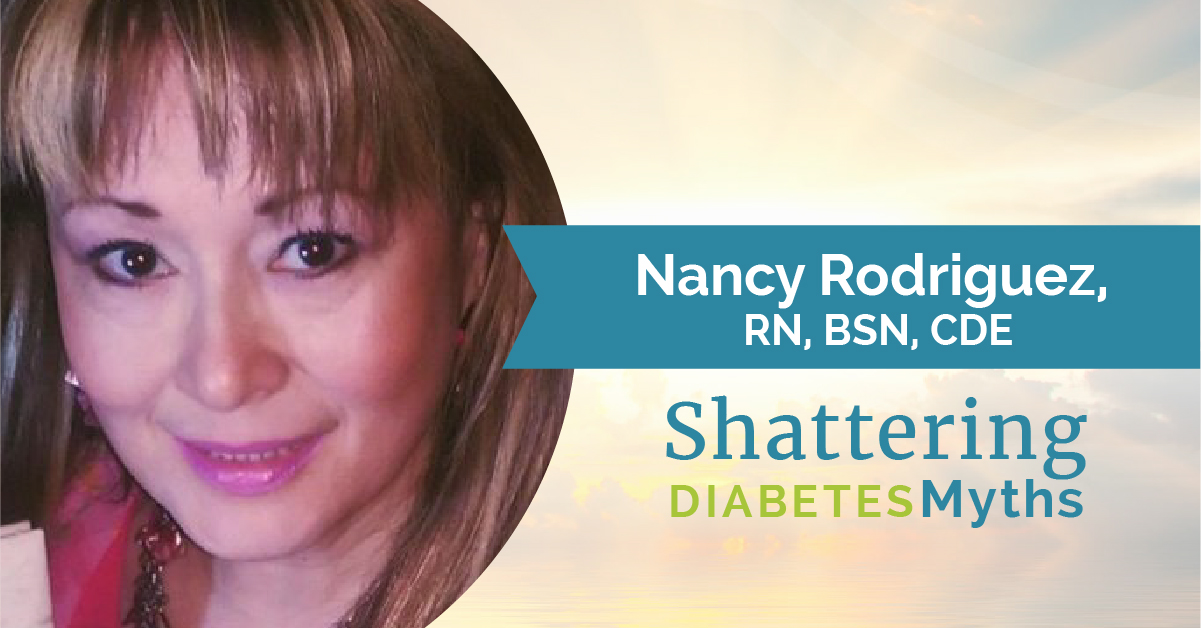 Nancy Rodriguez, RN, BSN, CDE
Avoiding low blood sugar risks when adopting lifestyle changes
Learn about the risks of low blood sugar with many common diabetes medications and how to avoid them.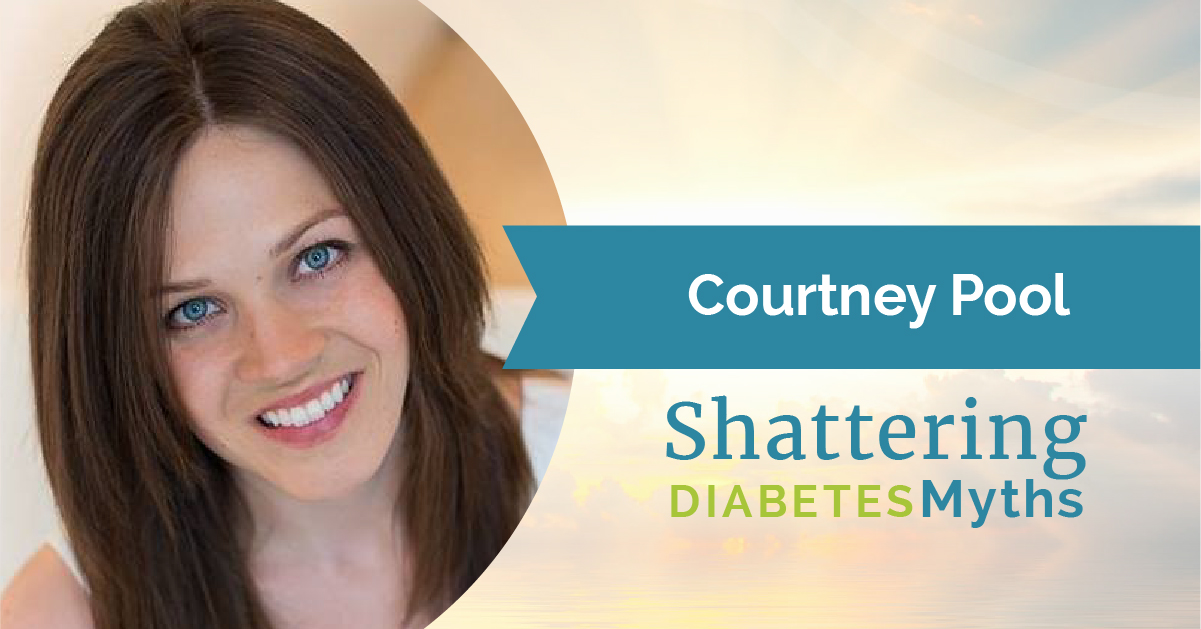 Courtney Pool
Social and Emotional Challenges, Q&A
Overcoming cravings and emotional pulls from food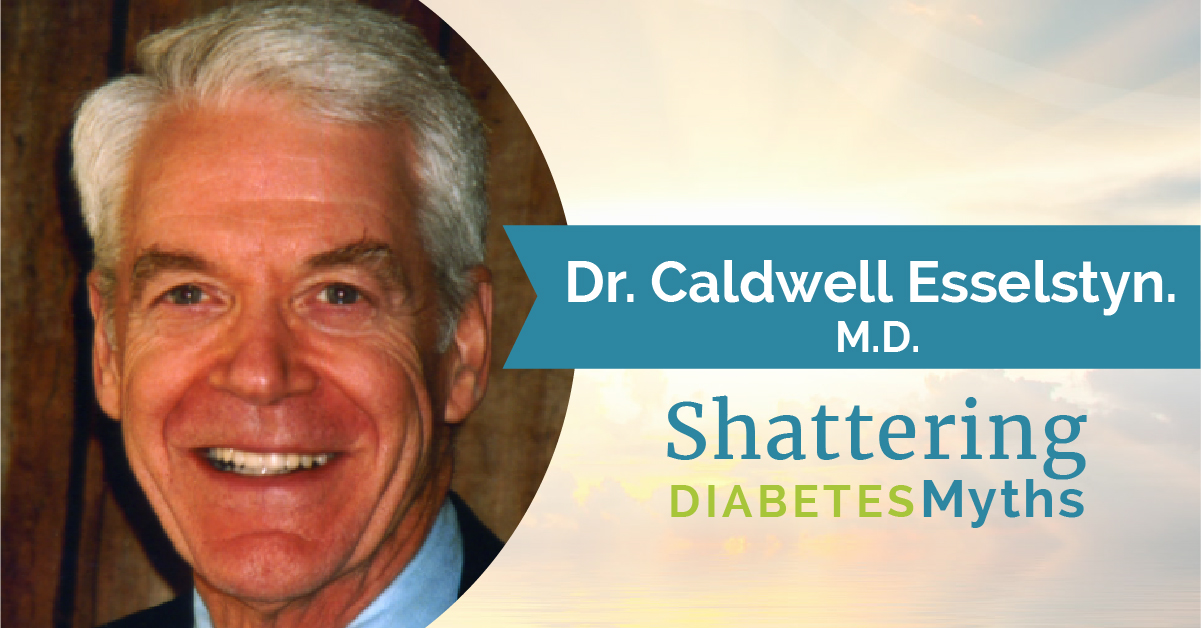 Dr. Caldwell Esselstyn M.D.
Heart Disease and Diabetes, Two Peas in a pod?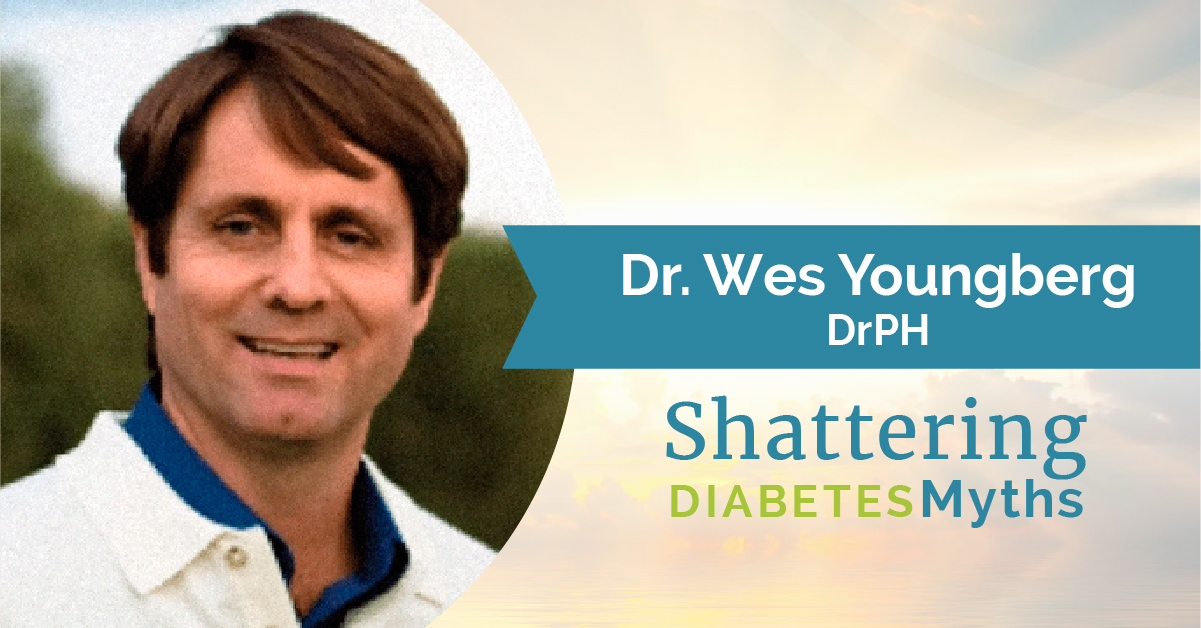 Dr. Wes Youngberg DrPH
Type 3 Diabetes and Dementia
How Alzheimer's and diabetes are related to insulin resistance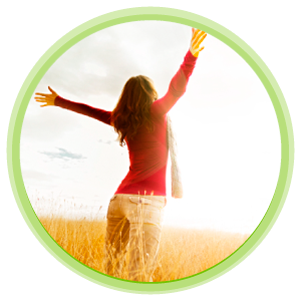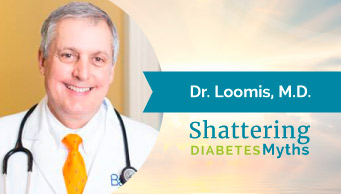 Dr. James Loomis, M.D.
How To Safely Get Off Insulin
(Or get on it if you need it)
How much insulin is really needed? How much is too much? How much is too little?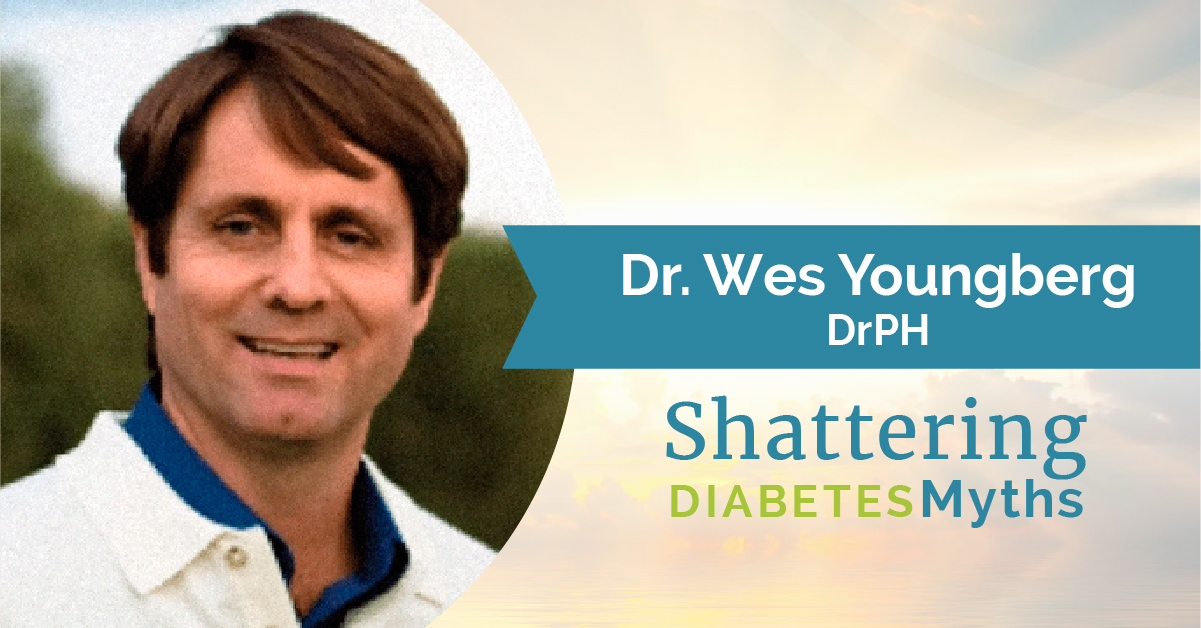 Dr. Wes Youngberg, DrPH
How to create safe, mild Ketosis
Is severe carbohydrate restriction the only way to get ketones for the brain? Learn alternate methods.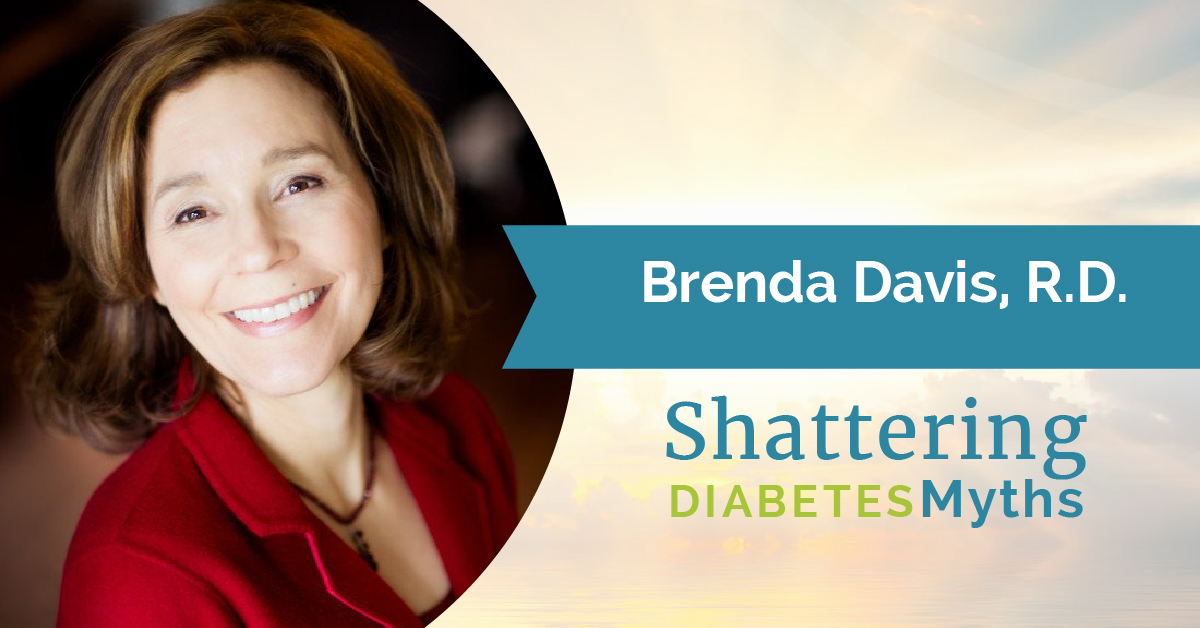 Brenda Davis R.D.
Are Fish, Meat, and Eggs Essential Nutrients?
Diving into the research, what are best alternatives…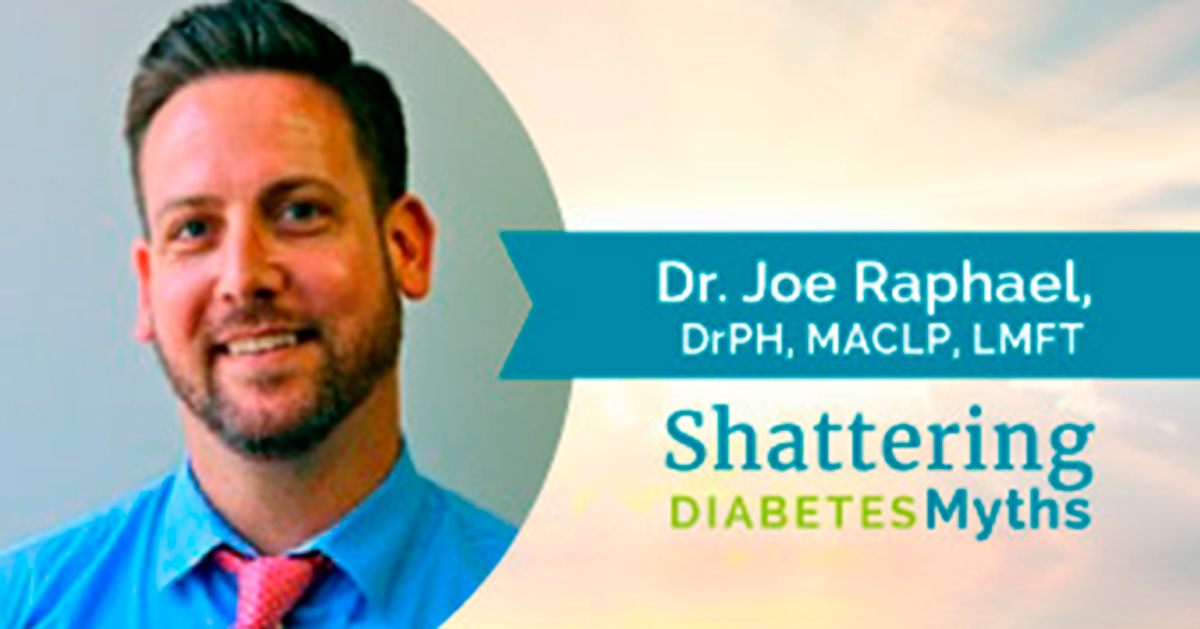 Dr. Joe Raphael, DrPH, MACLP, LMFT
Why we know what we want to do, but don't do it.
Knowing is not enough, understanding the science of how to change our behavior.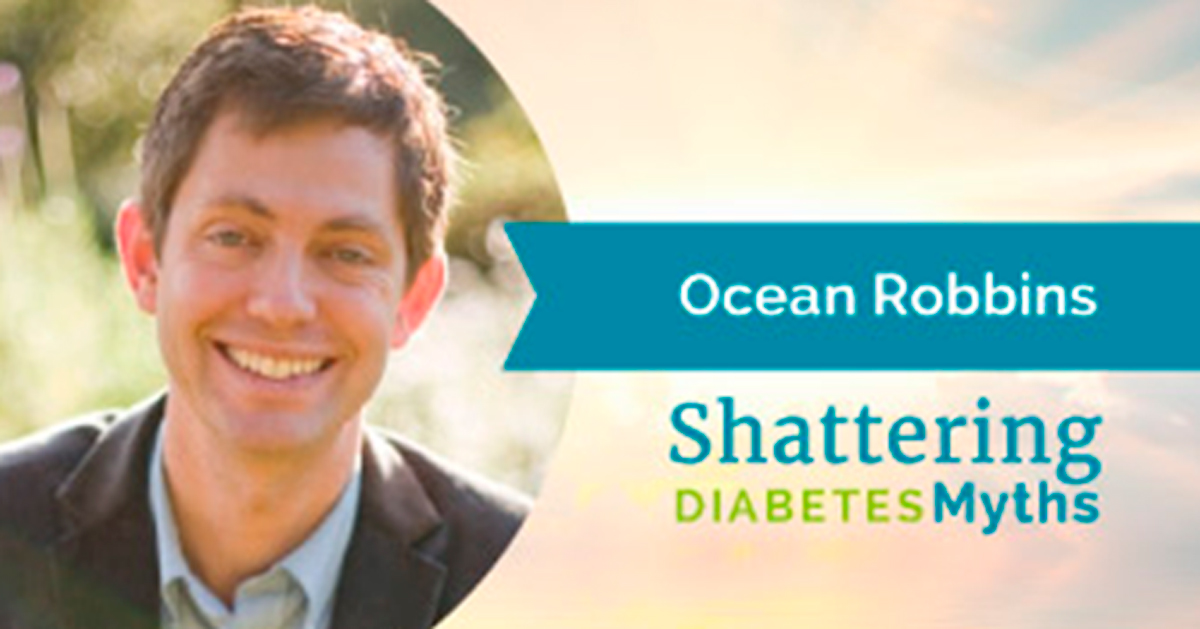 Ocean Robbins
What is the best diet for Humans?
The larger impact of our food choices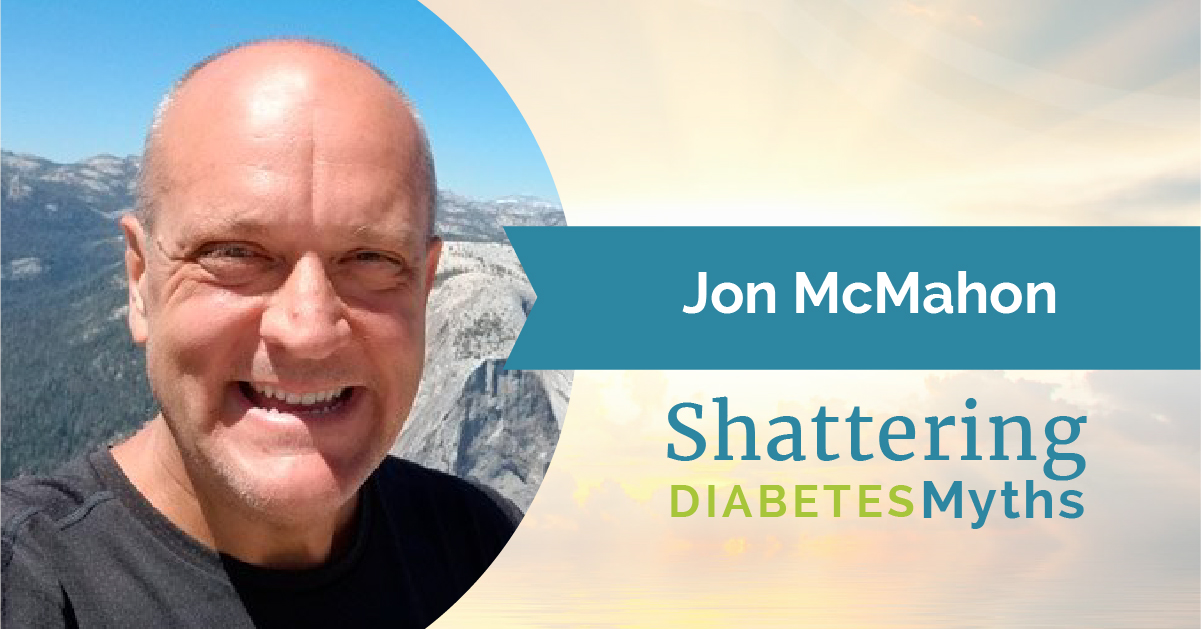 Jon McMahon
Can you really go from out of control diabetes to optimal health?
Join me for L.I.V.E. Q&A about my complete transformation on the E4 Diabetes Solutions Program.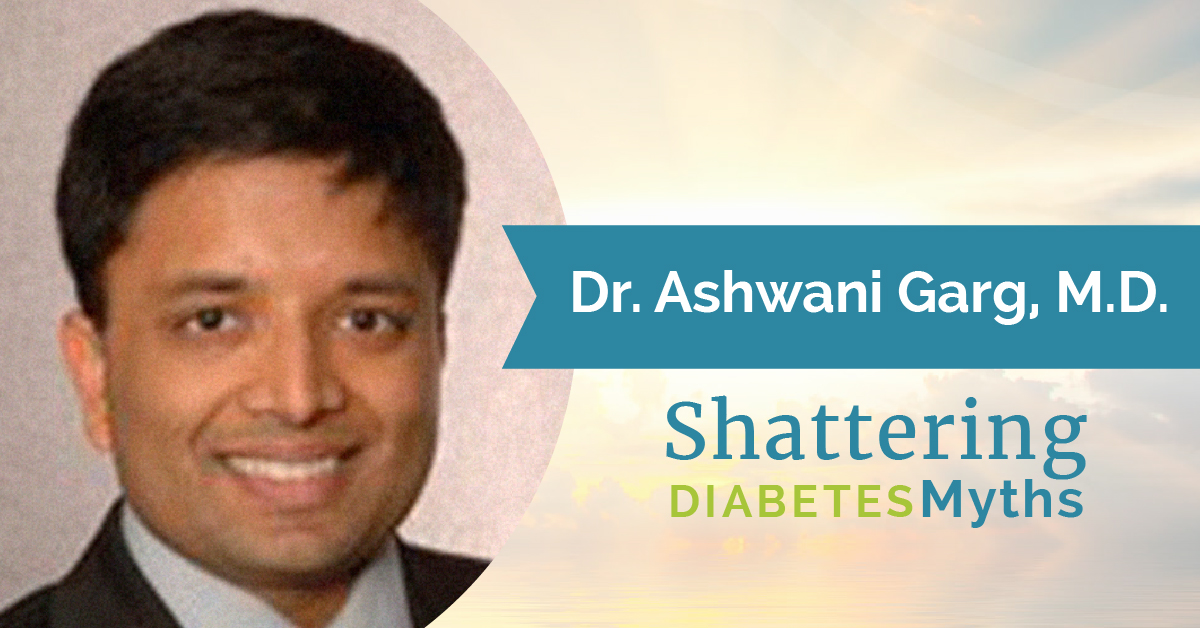 Dr. Ashwani Garg, M.D.
Getting Off Medications – Keto Risks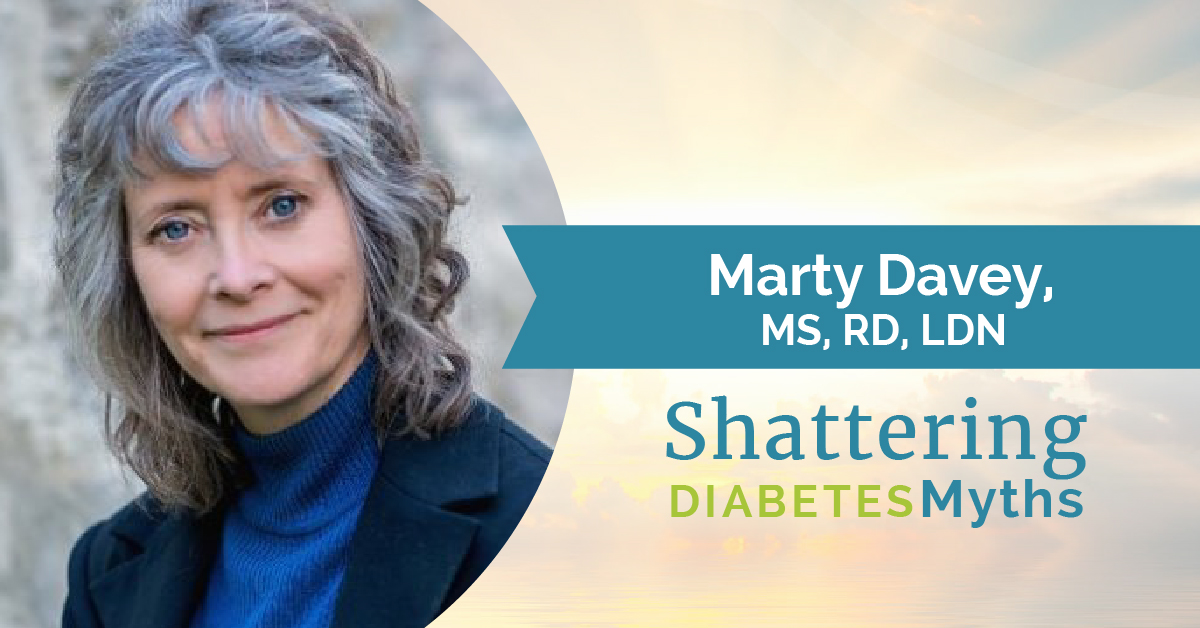 Martey Davey R.D.
Cook Along Brunch – Tofu Scramble and dessert!
Join us live to cook along and enjoy a Sunday Brunch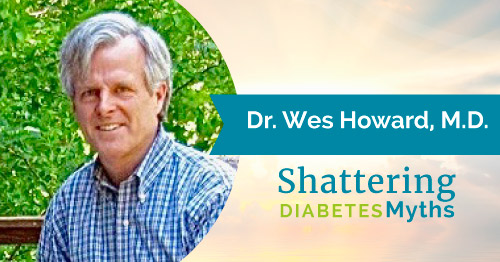 Dr. Wes Howard, M.D.
ER Doctor : Stories from the Front-lines
How to avoid ending up in the ER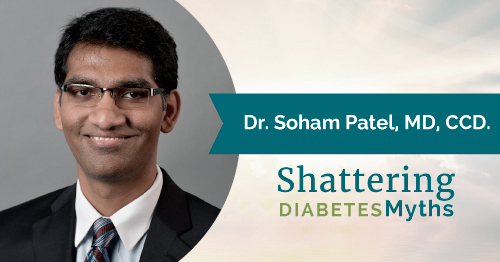 Dr. Soham Patel, M.D. CCD
Diabetes and Key Hormones: An Endocrinologist Viewpoint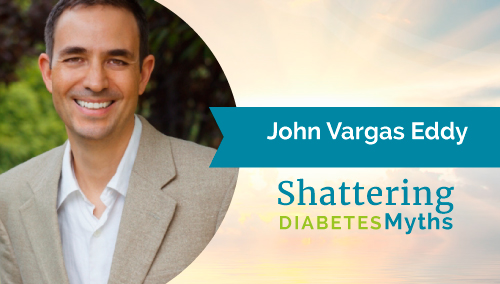 John Vargas Eddy
The E4 X-Factor : Learning if you have too much or too little insulin
Lab testing to discover how strong your pancreas is and uncover your level of insulin resistance.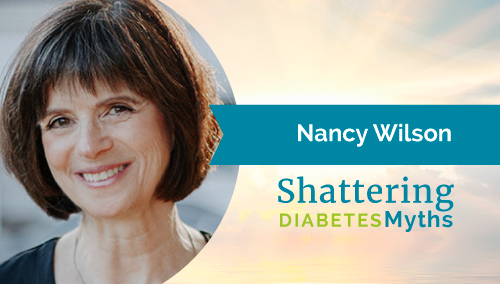 Nancy Wilson
The Mindset of Sustainable Change
Learn strategies for how to achieve success over the long term.